Last Updated on January 13, 2023 by Marian
Are you tired of paying your writers hundreds of dollars every month?  We know getting high quality content is a painstakingly slow and expensive process.
Sure, you can hire someone at Fiverr… or any other online service. But are you willing to pay so much money for each and every article??
There's a new online app/software called Copywriterr that will allow you to create 100 or even 1000 articles in a single day, and you can use it the way you like!
It uses extremely sophisticated machine learning algorithms to remove fill-in-the-blanks system, and needs just a SINGLE PROMPT from you to write an ENTIRE BLOG for you. 
Isn't that amazing?!
You can generate unlimited content for the following, with no daily limit:
Blogs

Articles

Youtube Videos

Website Content

SEO Descriptions

Product Features

Press Release Intros

Social Media Content 
… and so much more.
All of this is available at the FRACTION OF THE COST with top notch content output, at your fingertips with 1-click mechanism. Now you too can become a professional writer, without having ANY writing skills!
Here's the dashboard area of Copywriterr: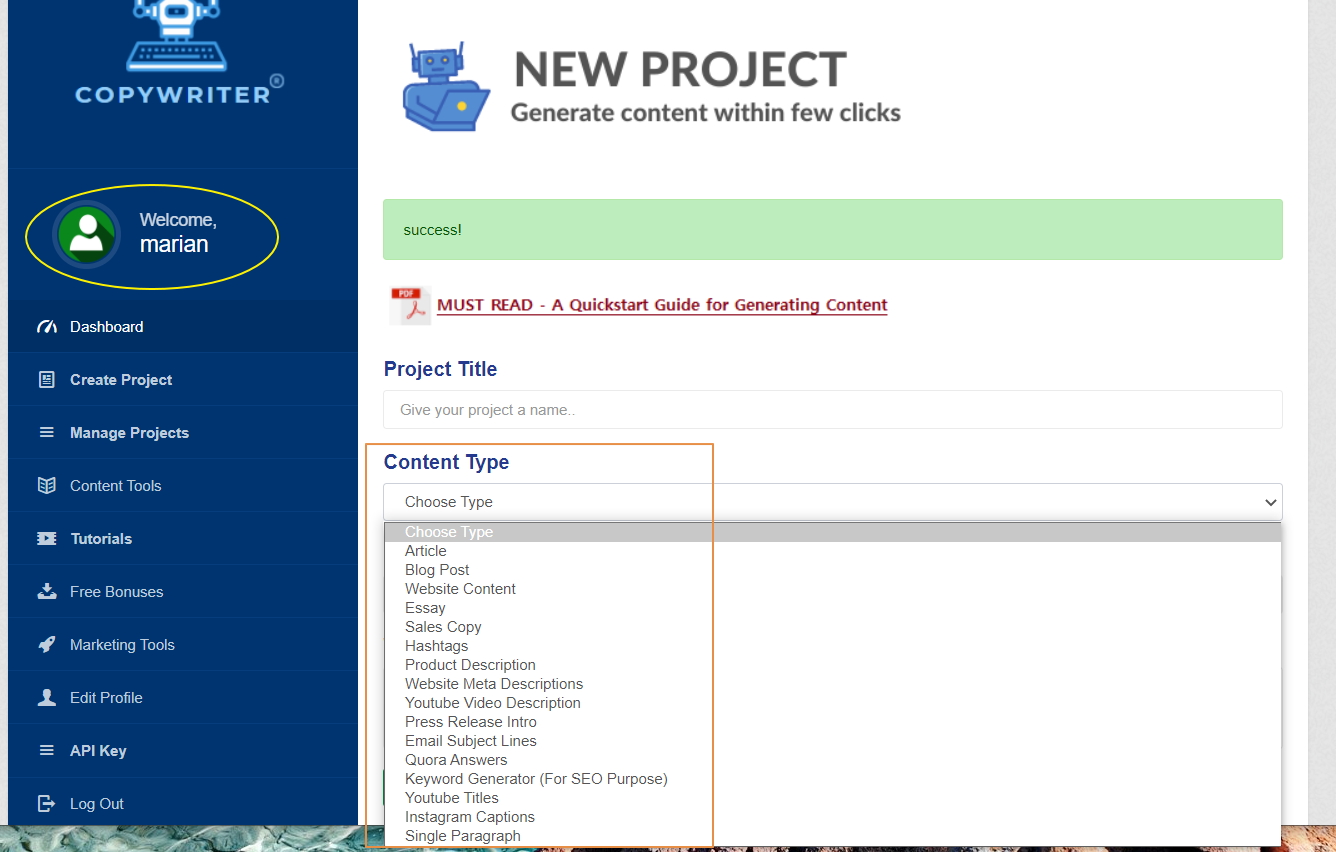 You can choose the length of an article or post up to 250 words.. and create not only articles, posts, but also website content, essay, sales copy, hashtags, product description, website meta description, youtube video description, press release intro, email subject lines, quora answers, keyword generator, YouTube titles, Isntagram captions…
I recommend getting upgrades too: PRO = get access to create YouTube descriptions, Video Title Generator, SEO Meta Descriptions, SEO Keyword Tool, Instagram Captions… and also Quora Upgrade to get access Quora module that works ALSO for other Question and Answer type of sites!
See my test articles, posts, YT descriptions here:
I checked the results – and the articles were unique! 🙂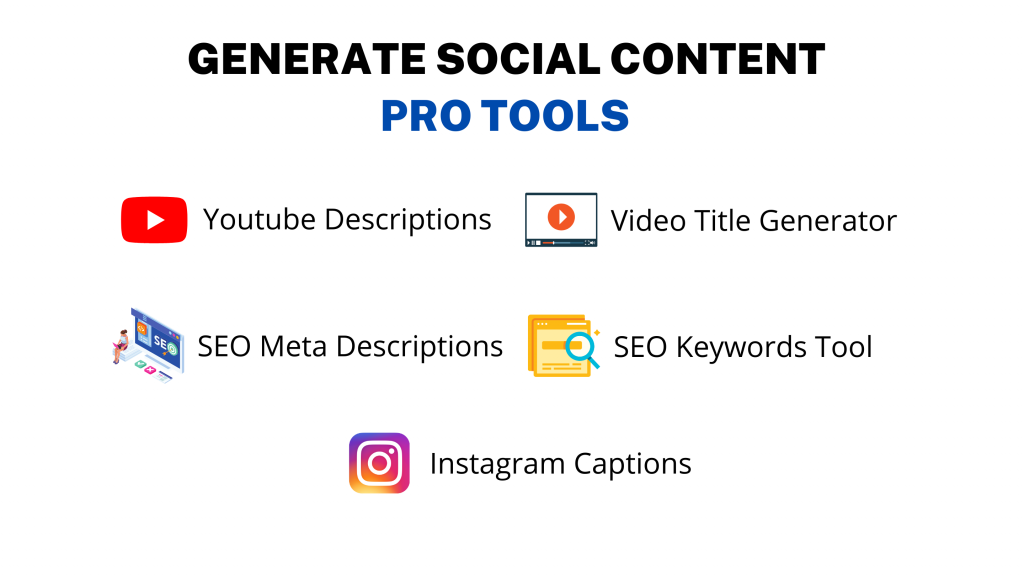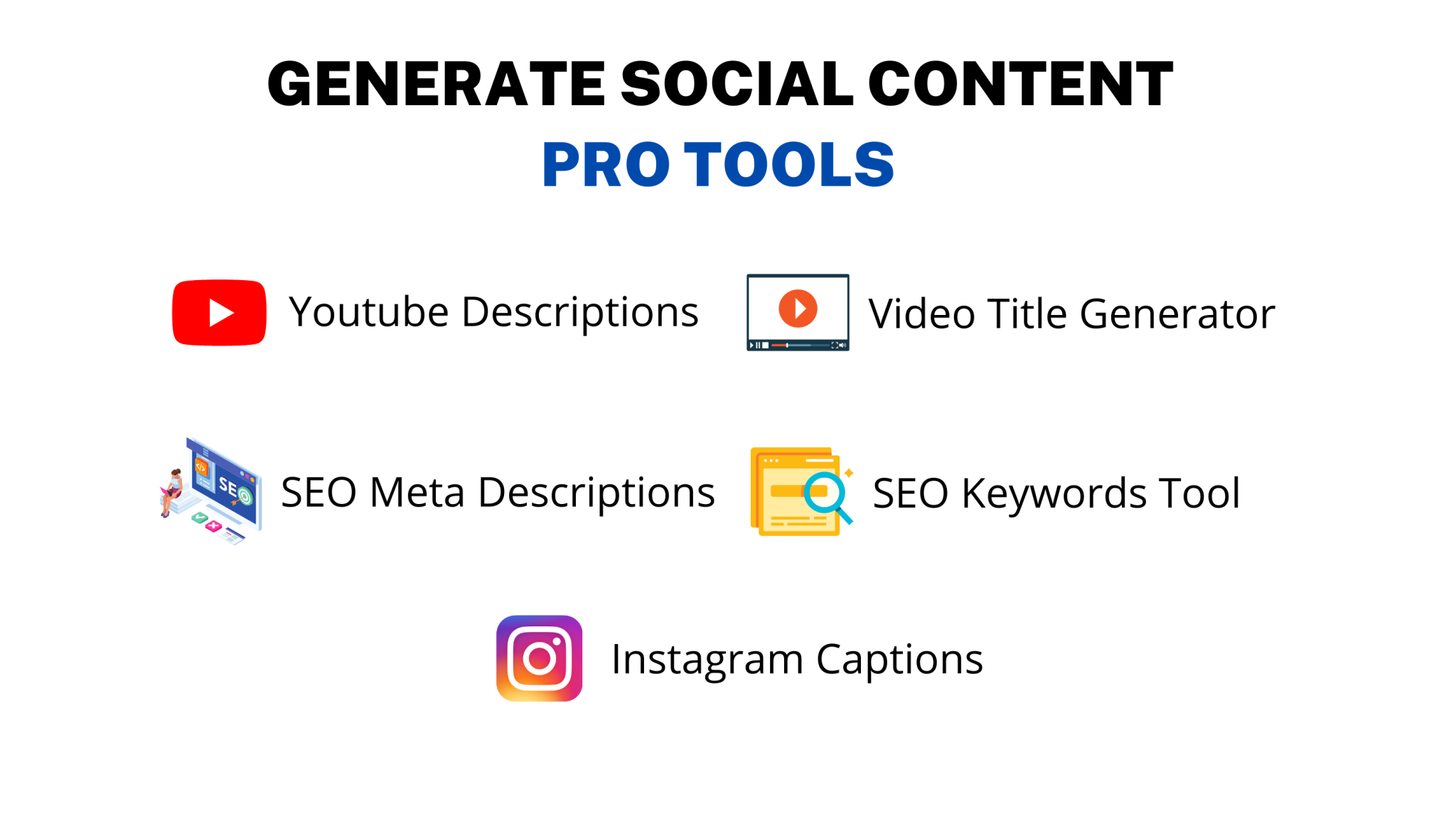 So whatever you need to write about – on your sites, blogs, emails… it works!